NEIGHBORHOODS
WITH OVER 30 YEARS OF EXPERIENCE, ELITE INTERNATIONAL REALTY HAS THE INSIGHTS AND KNOWLEDGE TO THE MOST PRESTIGIOUS AREAS IN SOUTH FLORIDA.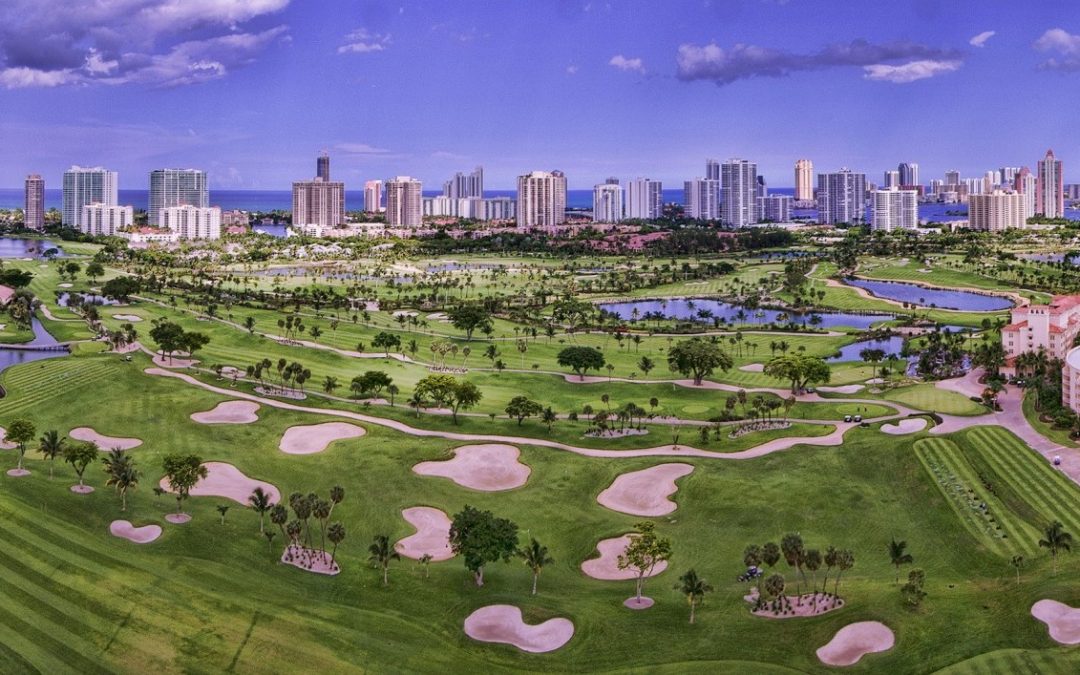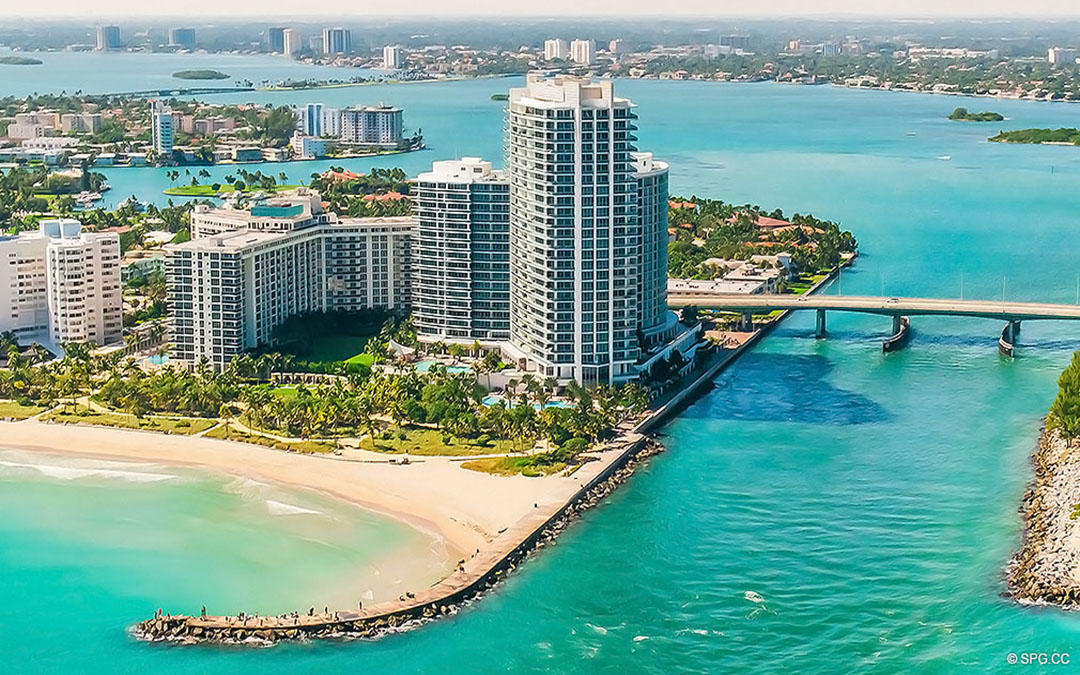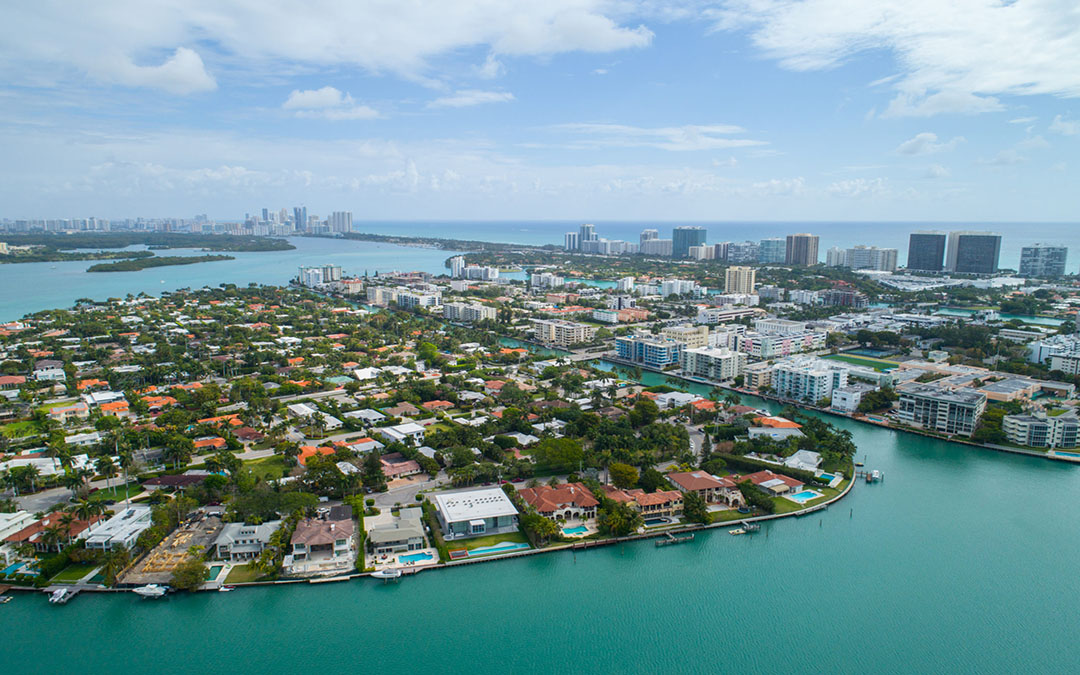 COMMERCIAL DEALS
Elite has a team of dedicated commercial Realtors whose only task is to research, study and introduce to our clients these unique opportunities.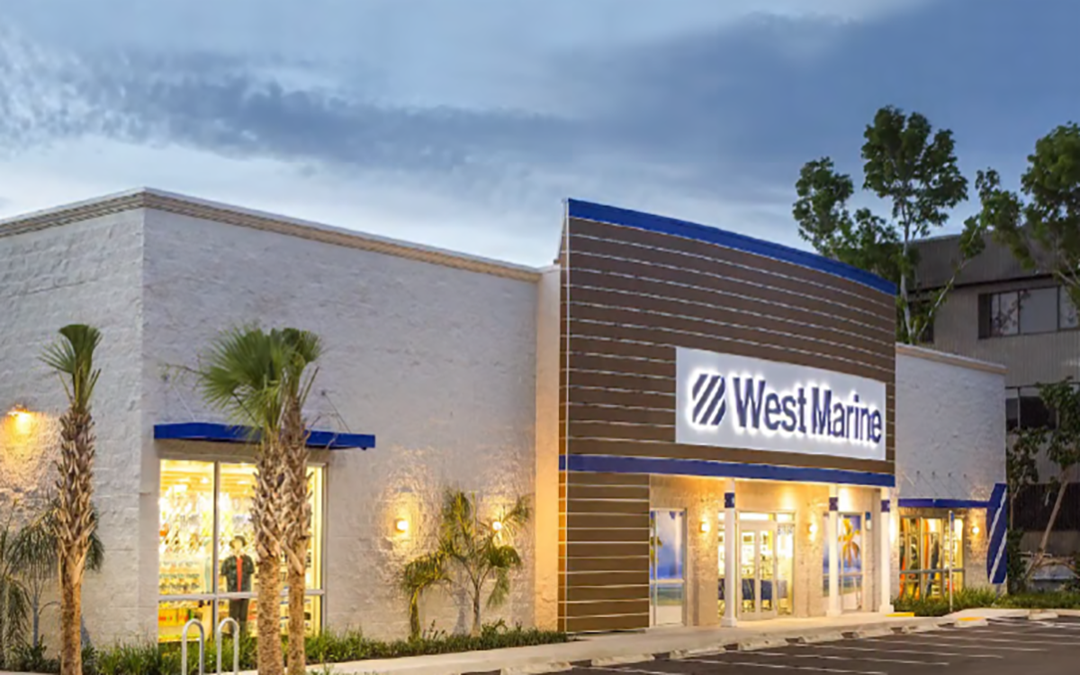 NN (Double NET) West Marine - Isla Morada, FL Price: US $ 4,772,414 Property Type: Free standing                     Occupancy: 100% CAP: 7.25% Building Area: approx. 10,000 SF = 929 m² Lot:  approx.  30,051 SF = 2,792 m² NOI: US 346,000 Annual Expenses: Limited...
read more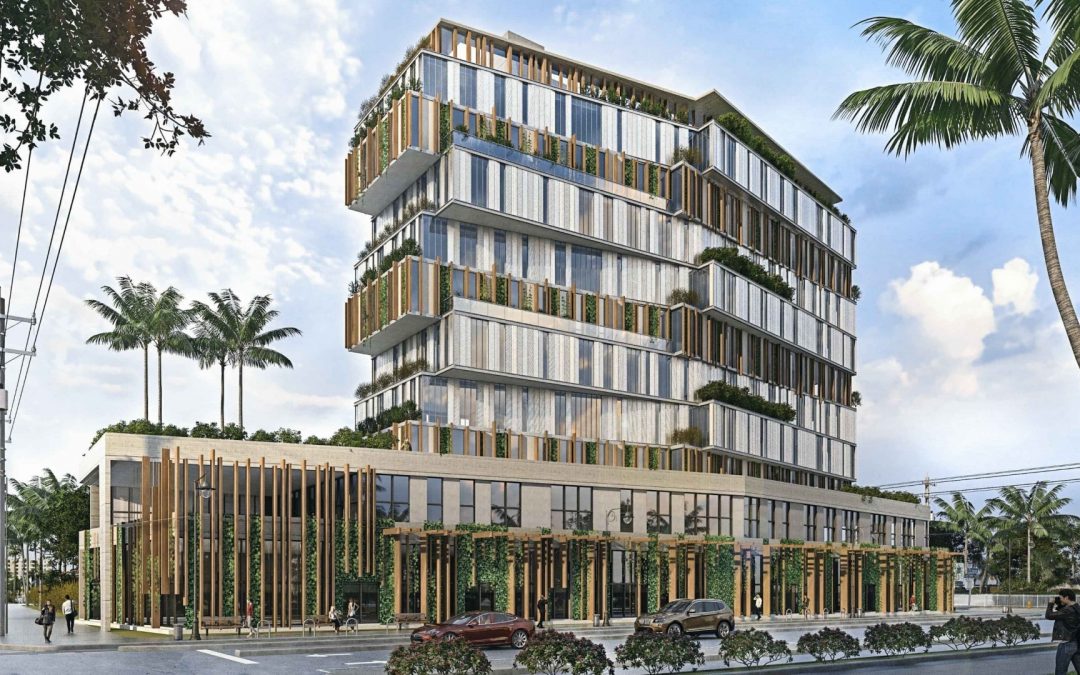 Developers have submitted two competing bids to redevelop the Byron Carlyle Theater in North Beach. Miami Beach invited bidders to submit proposals for the property and received just two responses. Pacific Star Capital would build an 11-story building designed by Kobi...
read more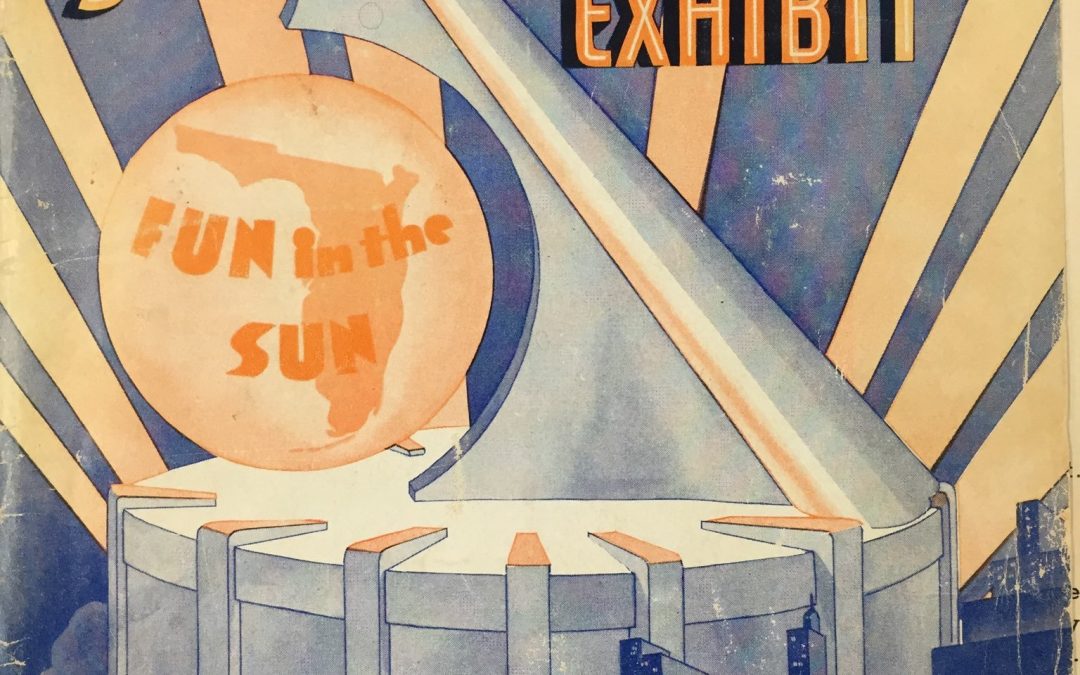 An exhibit by planners at Bayfront Park in 1946 imagined what Miami would look like 50 years in the future. By 1996, the city and surrounding area was to have been fully powered by a Great Solar Turbo Electric Generating Plant, which would provide cheap electricity....
read more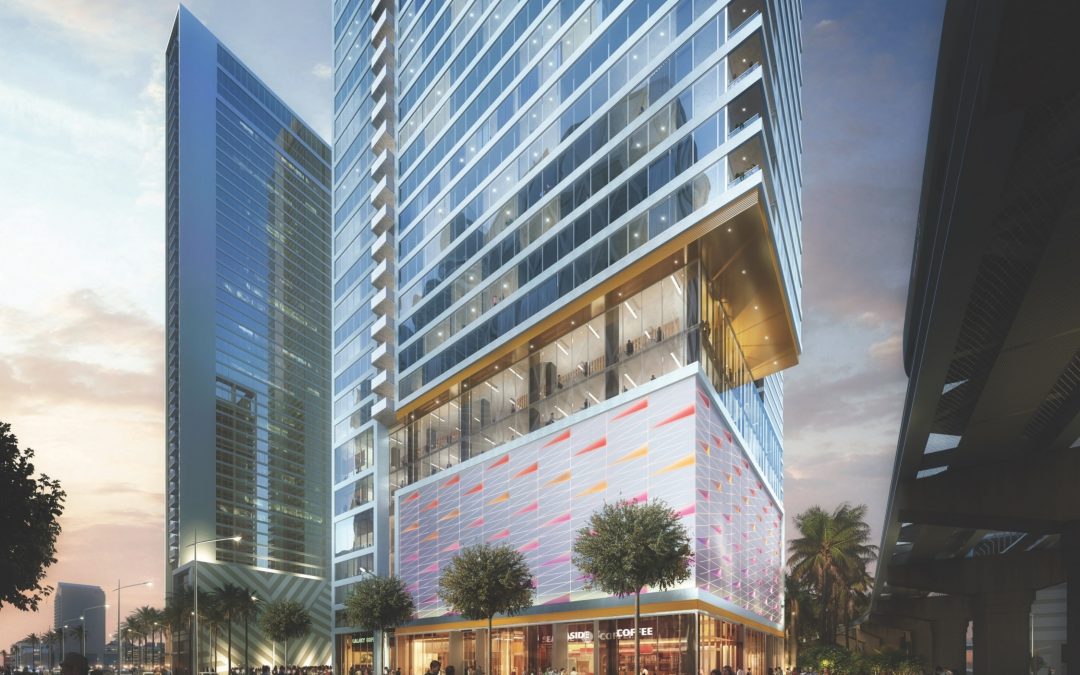 A Chicago developer has been given the green light to build the 39-story Kenect tower in downtown Miami with more parking spaces for bikes than for cars. The Urban Development Review Board voted to recommend approval of the project at a meeting on July 17, according...
read more
Something is wrong.

Instagram token error.