NEIGHBORHOODS
WITH OVER 30 YEARS OF EXPERIENCE, ELITE INTERNATIONAL REALTY HAS THE INSIGHTS AND KNOWLEDGE TO THE MOST PRESTIGIOUS AREAS IN SOUTH FLORIDA.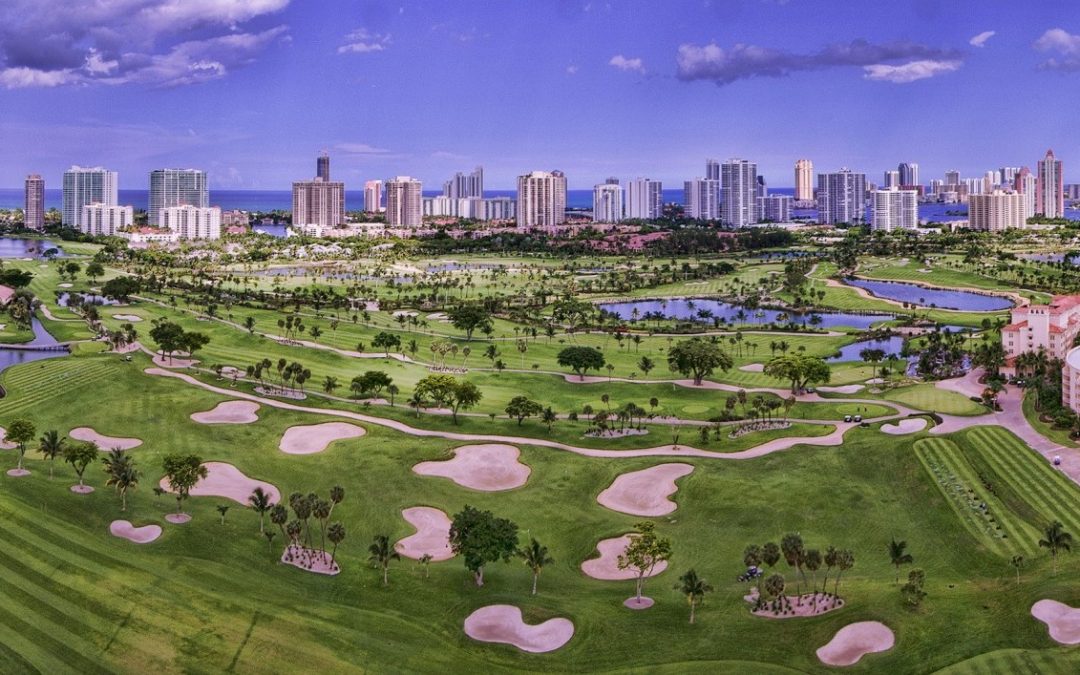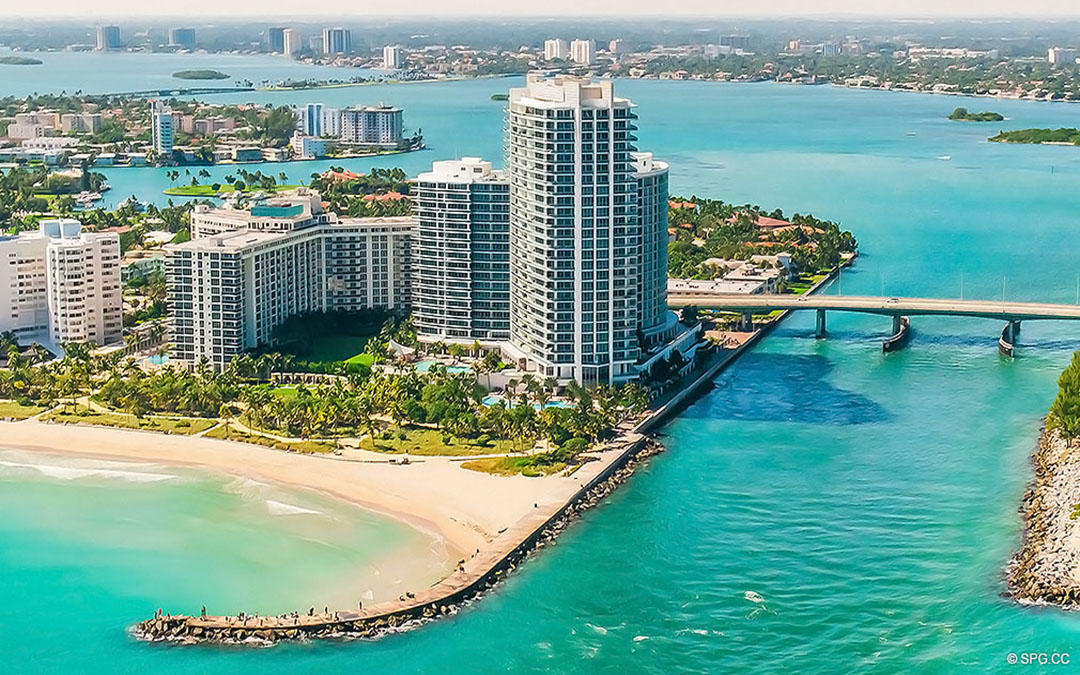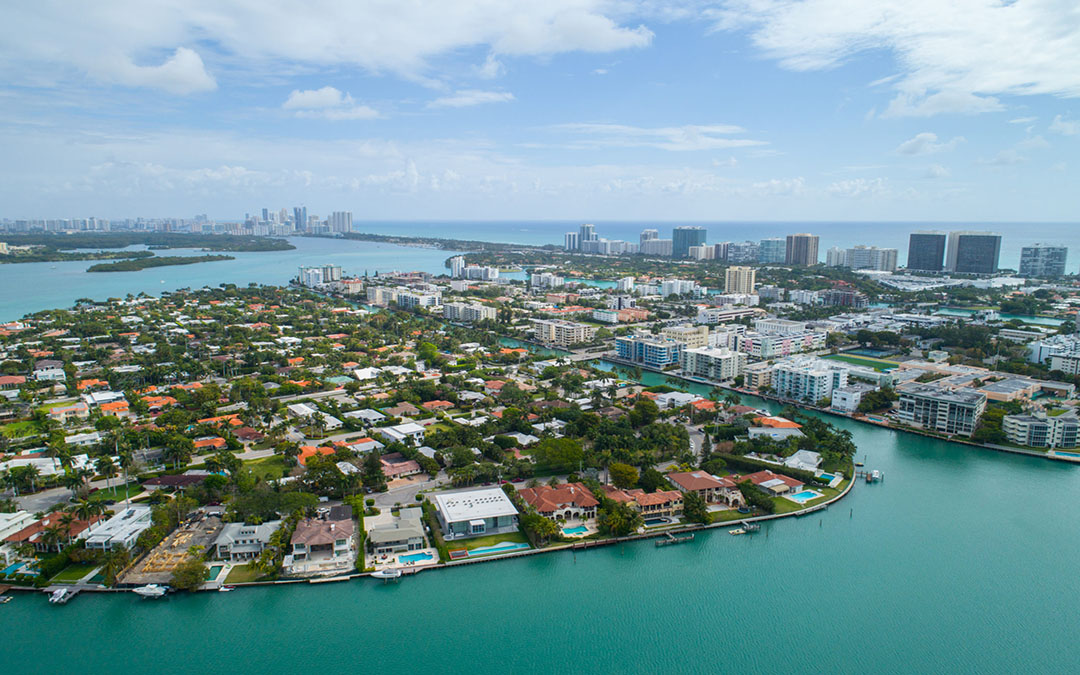 COMMERCIAL DEALS
Elite has a team of dedicated commercial Realtors whose only task is to research, study and introduce to our clients these unique opportunities.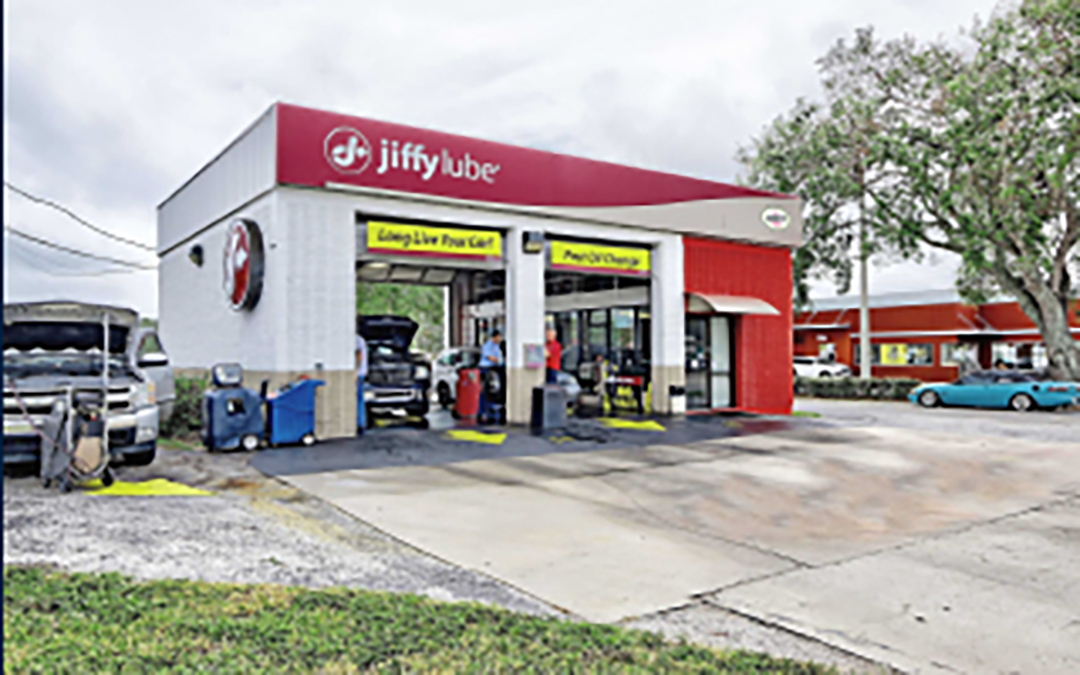 NNN Jiffy Lube Seminole FL Price: US $ 1,390,236 Property Type: Free standing                        Occupancy: 100% CAP: 5.5% Building Area: approx.  1,200 SF =m² Lot:  approx. 30,924 SF = 2,873 m² NOI: US $ 76,463 Annual Expenses: 0 (Zero) NNN- Tenant responsible...
read more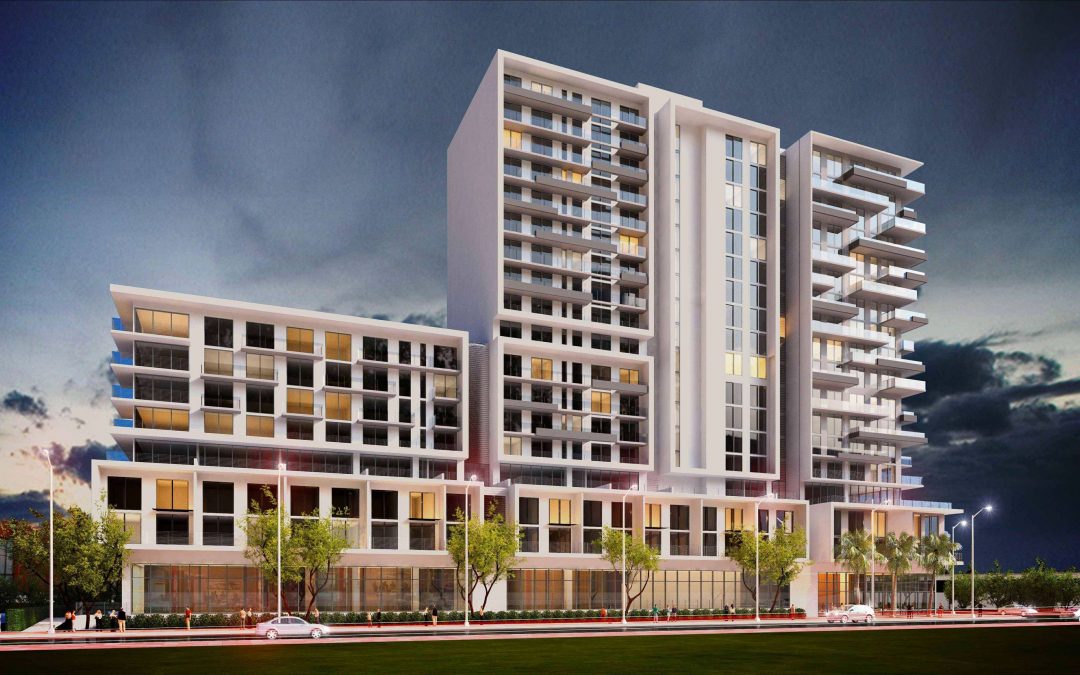 The developers of Soleste Grand Central have closed on the purchase of the property in Overtown where the project is planned. Construction will begin within the next few months, they said. Soleste Grand Central will include: 360 rental apartments, with prices that are...
read more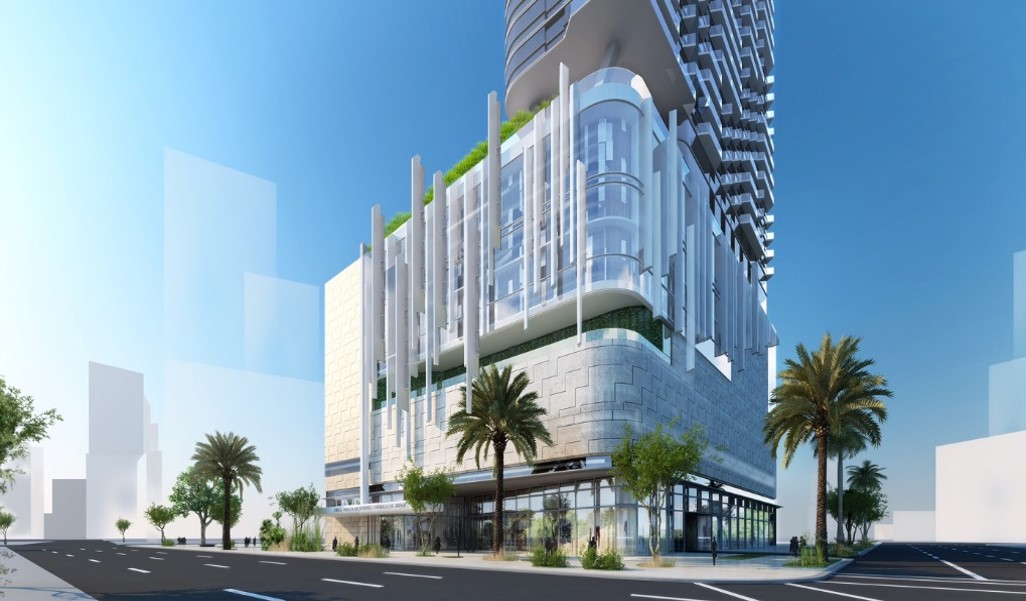 PMG's 32-story X Miami apartment tower is now nearly full after opening last July, according to a new email newsletter from the developer. Work is now underway at X Biscayne across the street. It will be much bigger, the letter said. X Biscayne will have 1,088 beds...
read more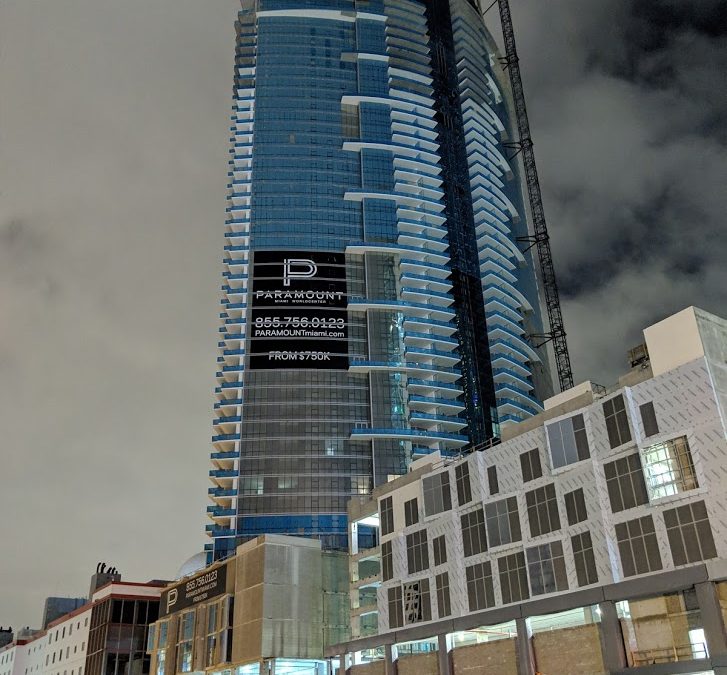 Miami is one of the biggest winners from new laws driving people to leave high-tax states, the Wall Street Journal is reporting today. Officials in New York and other high-tax states are increasingly expressing alarm as new data shows the extent of the Great Tax...
read more
Something is wrong.

Instagram token error.